LIONS CHARITY FOUNDATION OF SOUTHEASTERN VIRGINIA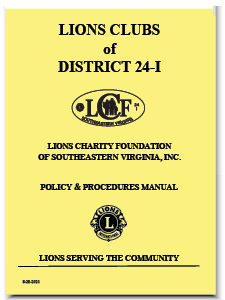 The Board of Directors of the Lions Charity Foundation of Southeastern Virginia, Inc. developed and adopted this Policy and Procedures Manual to provide guidance to the Standing Committees as they effect the authority delegated to them by the Board and to ensure their adherence to the stated Purposes of the Corporation. This Policy & Procedures Manual, in conjunction with Long Range Plans of District 24-I, provides the Corporation's Standing Committee's clear internal operating procedures and adequate plans for the conduct of the Corporation's business. The Policy & procedures Manual is consistent with the stated Purposes and Objects of Lions Clubs International and in the best interests of District 24-I Lions Clubs.
For the complete list of the current Board of Directors and the Charity Foundation Committee Assignments download the Policy & Procedures Manual pdf above and refer to Sections 1.1 and 1.2.
Beth Stevens
President (P)
Jerry Phelps
Treasurer (M)
Little Creek Lions
Email: Treas@lcfsv24i.org
Treas Term Exp: 2022
CF Term Exp: Indef
Mike Petty
Vice President (I)
Stan Furman
Immediate Past President (O)
Evonne Green
Secretary (P)
Foundation Zone Directors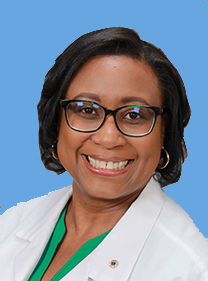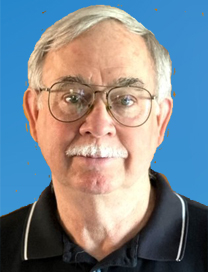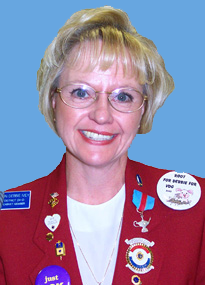 Nancy Grochowski
Zone (M)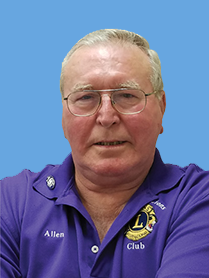 Foundation At Large Directors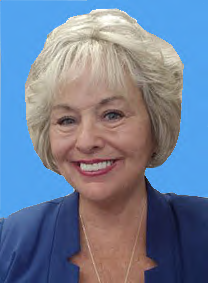 Nina Ambrose
Zone (L)
Southside Lions
Email: NinaA@lcfsv24i.org
CF Term Exp: 2022
Mary Lou Kramer
Zone (J)
Williamsburg Host Lions
Email: MaryLouK@lcfsv24i.org
CF Term Exp: 2023
Jerry Phelps
Zone (M)
Little Creek Lions
Email: JerryP@lcfsv24i.org
CF Term Exp: Indef
Beth Stevens
Zone (P)
Town Center Lions
Email: BethS@lcfsv24i.org
CF Term Exp: 2024
Evonne Green
Zone (P)
Town Center Lions
Email: EvonneG@lcfsv24i.org
CF Term Exp: 2022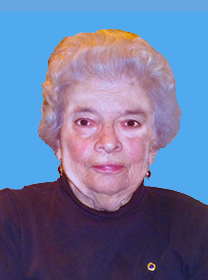 Pat Morrell
Zone (K)
Warwick Lions
Email: PatM@lcfsv24i.org
CF Term Exp: 2022
Joy Richardson
Zone (K)
Newport News Host Lions
Email: JoyR@lcfsv24i.org
CF Term Exp: 2024
Mark Van Eck
Zone (N)
Windsor Lions
Email: MarcVE@lcfsv24i.org
CF Term Exp: 2023
Mike Petty
Zone (I)
Lancaster County Lions
Email: MikeP@lcfsv24i.org
CF Term Exp: 2022
Barbara Senecal
Zone (L)
Western Branch Lions
Email: BarbaraS@lcfsv24i.org
CF Term Exp: Indef
Foundation At Large Directors – Past Presidents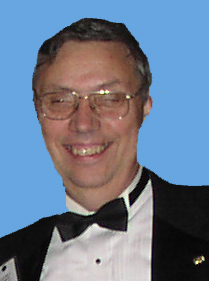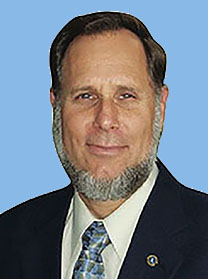 Chester Kramer
Zone (J)
LCFSV Past President
2012-2014
Williamsburg Host Lions
Email: ChetK@lcfsv24i.org
CF Term Exp: Indef

Jerry Phelps
Zone (M)
LCFSV Past President
2006-2008
Little Creek Lions
Email: JerryP@lcfsv24i.org
CF Term Exp: Indef
Donald Fuller
Zone (K)
LCFSV Past President
2014-2016
Hampton Mercury Lions
Email: DonF@lcfsv24i.org
CF Term Exp: Indef
Stanley Furman
Zone (O)
LCFSV Past President
2016-2018 – 2020-2021
Thalia Lions
Email:StanF@lcfsv24i.org
CF Term Exp: Indef